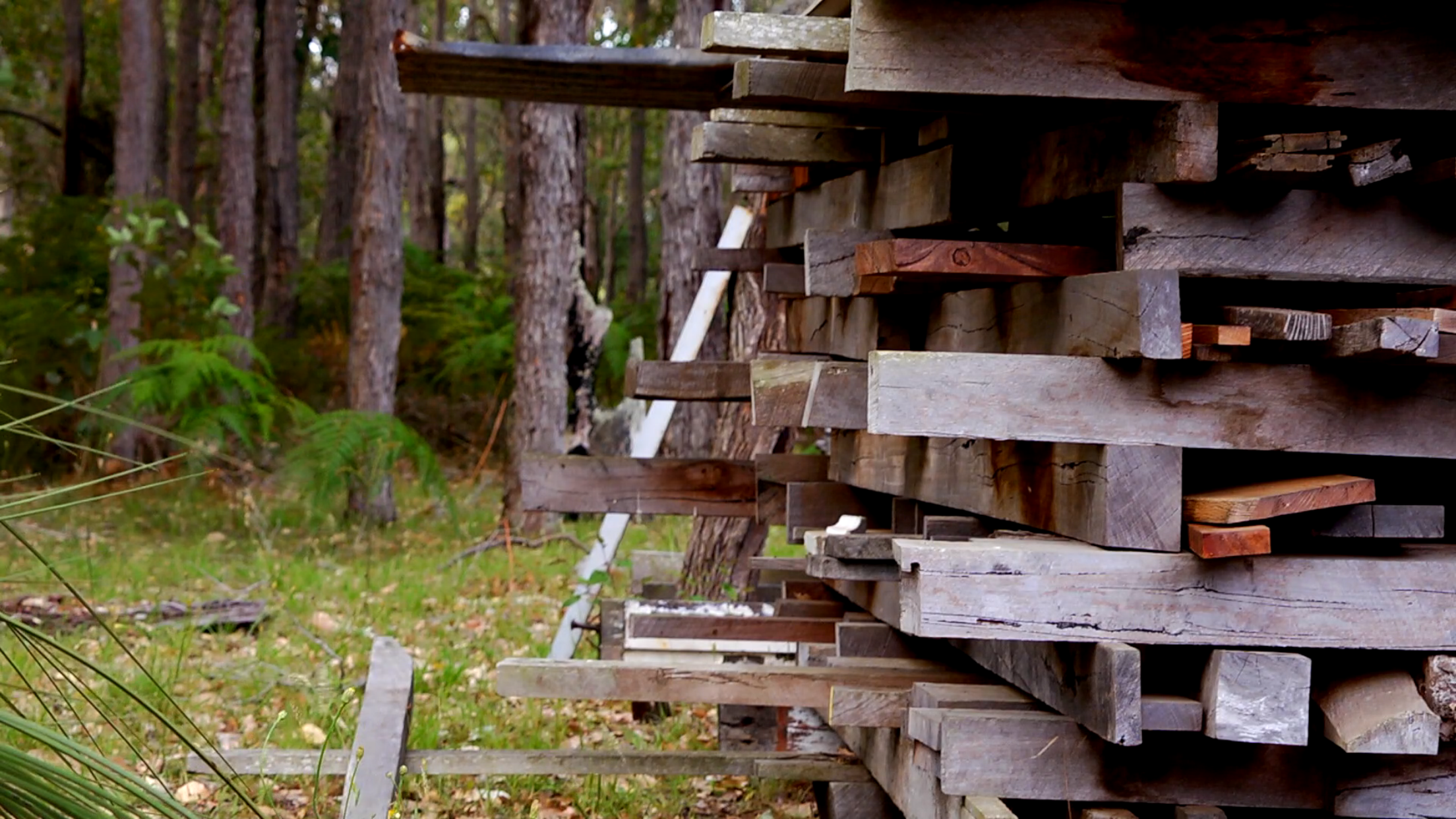 With a passion for collecting timber, Tony Docherty, over 25 years, has accumulated a trove of beautiful, unusual West Australian hardwoods. From storm and fire damaged trees, farmers' windrows, from the old Albany jetty and land cleared for gravel pits and houses, he has dried and stacked and stored. Whether it be furniture, sculpture or kitchen wares, Tony's deep knowledge and love of timber and his craft is clearly recognisable in the stunning products he fashions.
Timber species featured in Doco's work.
Allocasuarina fraseriana
A beautiful timber with incredible colour, strength and grain pattern. A favourite for hard wearing kitchen utensils and sparingly used for one-off furniture commissions.
Eucalyptus wandoo
Careful drying is crucial to preparing this high density wood for use. Only the sharpest tools are suitable for working this stunning, hard to source timber.
Acacia aneura
A tough, close textured wood. Tony sees incredible textures emerge as he smooths and sands this timber. Hard to get, slow growing and very durable, this rare timber has a beauty all its own.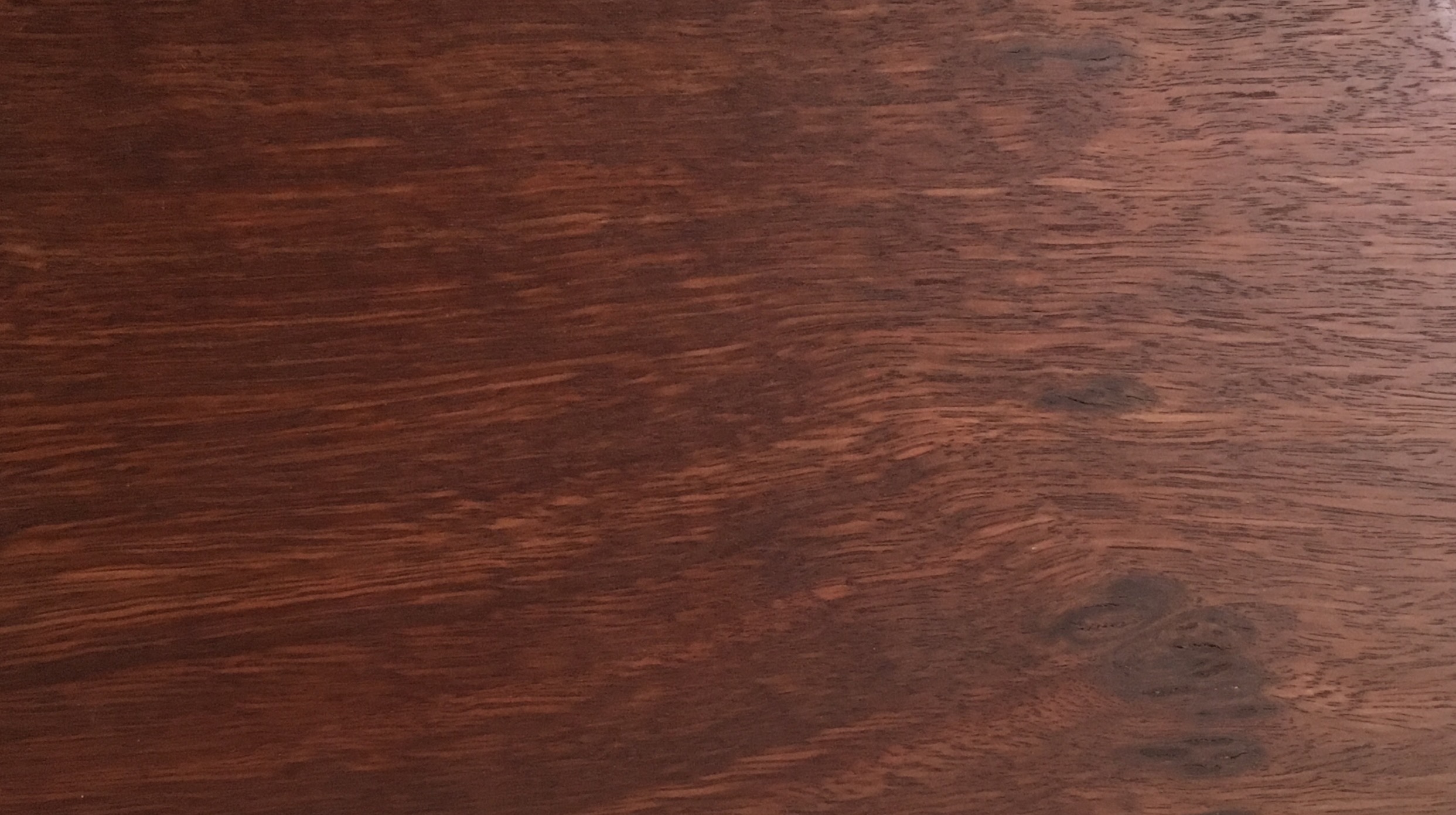 Eucalyptus marginata
Growing only in the south west of Western Australia, this timber ranges from deep red to light pink. Highly valued as a furniture timber, Tony makes wide use of this beautiful hardwood.
Eucalyptus diversicolor
A high strength hardwood native to south-west Western Australia. Prized for its load bearing capabilities, it was historically used widely in bridge and wharf construction.
Eucalyptus jacksonii
Incredibly rare, Tony's limited supply comes from two trees killed in a fire on a private property in 2004.
Corymbia calophylla
This Western Australian native with a pale yellow to light or reddish brown colour makes gorgeous boards and bowls.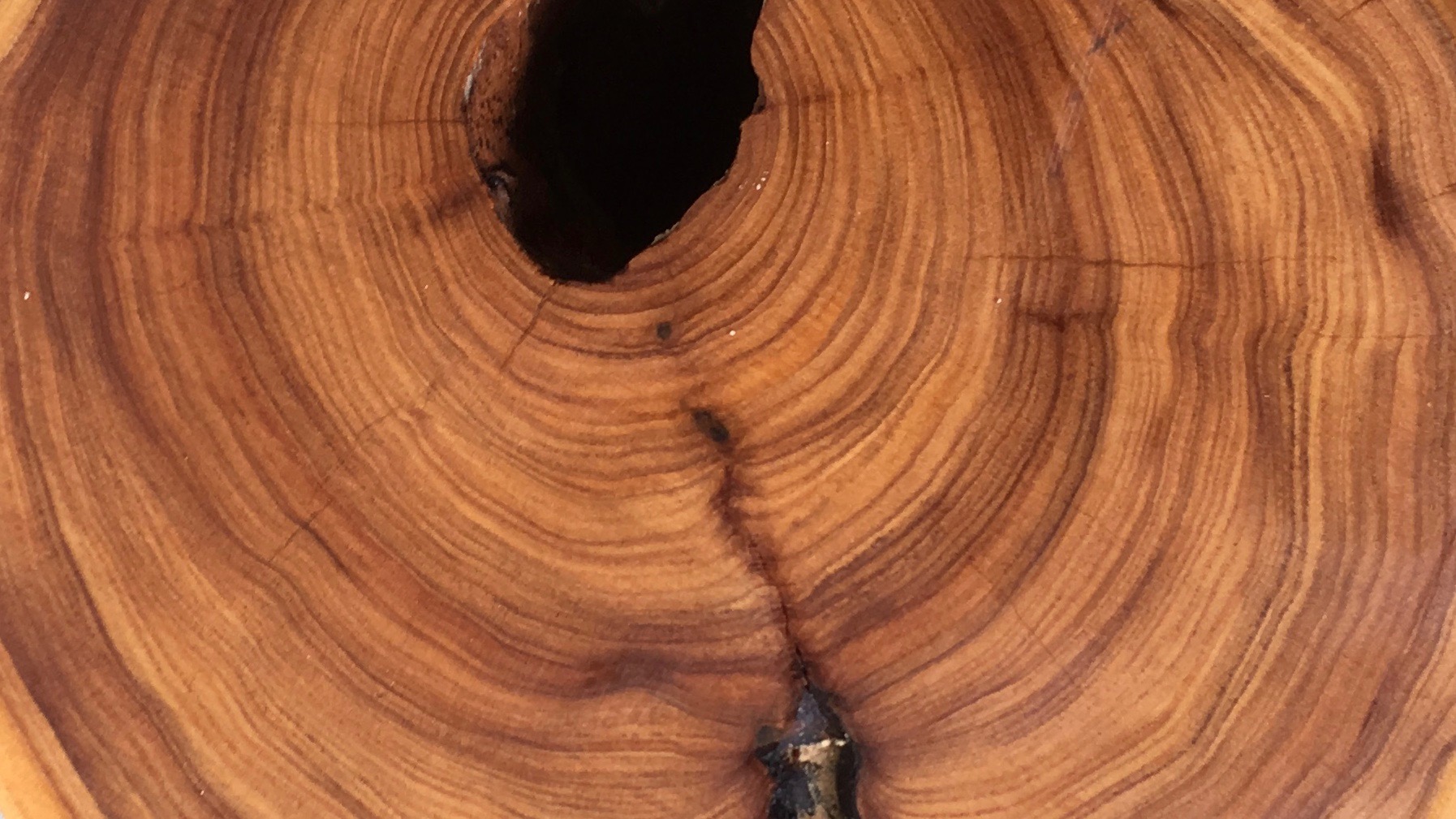 Santalum spicatum
As Western Australia's first commercially exported crop, this timber was exploited for its perfume by early settlers. Perfect for carving, Tony held licences that allowed him to collect sandalwood in the 1990's and he still keeps a small store of this rare, beautiful and distinctive wood.